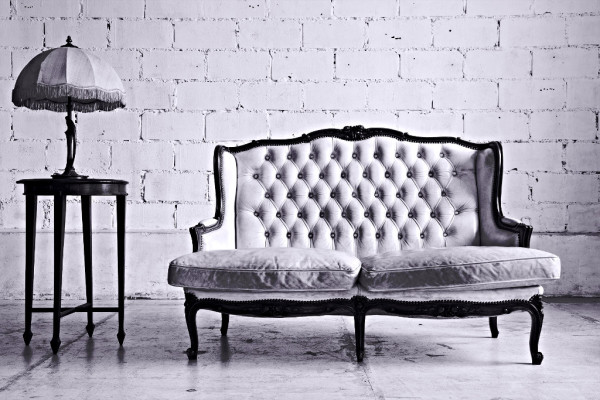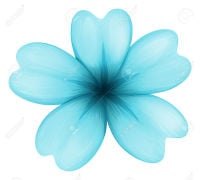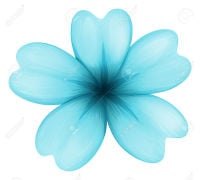 How I work and may help

I have been working as a therapist since fully qualifying in 2014.   I have been trained in a pluralistic way and I use a combination of psychodynamic and integrative approaches. 
My personal view is we are all unique and one size does not fit all.  With this in
mind
, I carry out my therapeutic work by individually tailoring and delivering short or long-term therapy to suit your individual needs.
Some journeys are difficult, you don't have to struggle on alone.
I work with people who have a variety of concerns
Anxiety




Depression




Low mood




Fertility/Infertility




Life Transitions –Redundancy/Separation/Divorce/ Retirement



Unemployment/Career Blocks & Change

Bereavement (Human or Pet Loss)


Bullying in the workplace



Body Image


Cultural Counselling



Learning difficulties: Dyslexia

Family dynamics

Financial Concerns


Menopause




Eating disorders




Personal development 




Phobias




Physical Illness and its impact



Relationship Issues – Cross-Cultural/Heterosexual/LGBT

Stress


Self Esteem/Assertiveness issues

Student counselling

Spirituality


Trauma – Physical and Emo

tiona

l